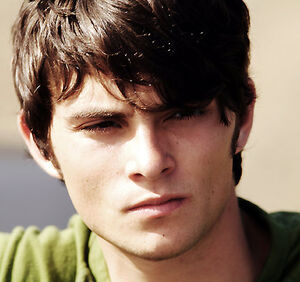 Sean Henthorn, portrayed by Shiloh Fernandez, leads a trio of trouble making teens that harass Dale. After causing trouble and trying to take advantage of Dale's inheritance, he begins dating Bonnie and moves onto the Richmond farm. Though Stanley and Mimi dislike it, they let him stay in order to appease Bonnie.
Ad blocker interference detected!
Wikia is a free-to-use site that makes money from advertising. We have a modified experience for viewers using ad blockers

Wikia is not accessible if you've made further modifications. Remove the custom ad blocker rule(s) and the page will load as expected.